this year on a personal level, has been one in which I find myself profoundly grateful for so many things; a new daughter in law, some lovely family travel time, Faith's amazing doctors and their care, really the list could go on for ever.
On a garden/yard level things were not too shabby either. After a cold spring we had wonderful weather , no major damage from summer storms or early snow storms, a late first frost and extended warm spell rounded out the year. We were able to finally start a renovation of the pool area and in the Spring will finish with the fence and gardens there. Some things , like clematis and all the spring blooming shrubs and bulbs had a spectacular year, although the roses and dahlias were in a word, awful.
Now I am dreaming of what comes next, planning and plotting, ordering seeds and making notes. Of course some of what I am  hoping, garden -wise, will require assistance, and for that I turn to the dear little man in the red suit.
Dear Santa,
I know I always tell you I have been on my best behavior, but this year I really really mean it. I played nice with others all through the planning and execution of several large family gatherings where stress and arguing can be the norm. I held my opinions and temper to myself and kept a smile firmly planted on my face at all times. That, my sweet man, warrants gifts galore. I also made it through a very challenging October and November with Wil down for the count because of his back and Faith needing some medical treatment that required me to be a super-human to pull off while working and managing the house solo. ( I also didn't kill Wil despite his constant whining and laying around and that took serious effort and should earn me bonus points).
So let me ask, darling, for just a few small things.
First, please send a plague to the rabbits, we have tried everything and are quite frankly sick of their mayhem. A plague ,please, and soon.
We spent so much money on wedding/pool reno/life in general and our savings are seriously depleted. Therefore I can not afford useless garden ornamentation , but I still want it. These stone wellies from Ballard Design are a silly expenditure at $79, and I can't explain why i want them , but I do. In a big way. If you leave them under the tree I promise to display them tastefully .
I also want the entire catalog of gifts from Terrain. If you could just hitch a chain to the back of the store and relocate it, kit and caboodle to Jefferson , well gosh ,I would be forever in your debt.
If that proves to be too much, then you could hand pick your favorites for me, I trust your judgement
( but just in case did you see this?
or this?
or these?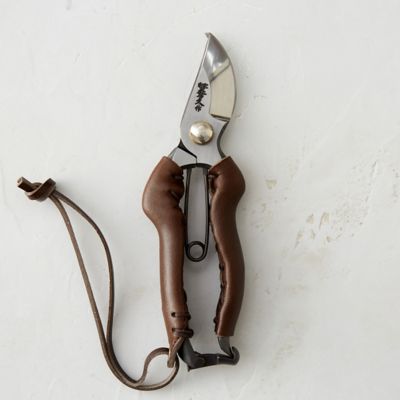 Just sayin'
and finally, as always , i put in a request for a ton of snow
I know, I know, everyone else seems to ask you for the opposite, but clearly after last year I know whose side you are on(and i have seen where you live) so I am pretty sure I will get my wish.
as always, thank you in advance, and you and the Missus have a great holiday season!
Fondly,
Cheryl
Please follow and like us: